EVENT TECHNOLOGY FRAMEWORKS:
Events. Streaming. Video.
OUR PASSION
We are a creative collective around Vienna, who have the technical know-how, passion, and the video fairy dust for your event technology, streaming and all kind of videos.
SUMMARIZED – WE LOVE PICTURES THAT MOVE
We offer a wide range of services and solutions:
We equip your project with the necessary equipment. In Vienna and everywhere.
It's not just about the first-class video, light, sound, and transmission technology. In addition to our professional equipment, we also offer the technical know-how to implement your production according to your wishes. Contact us – we make it happen!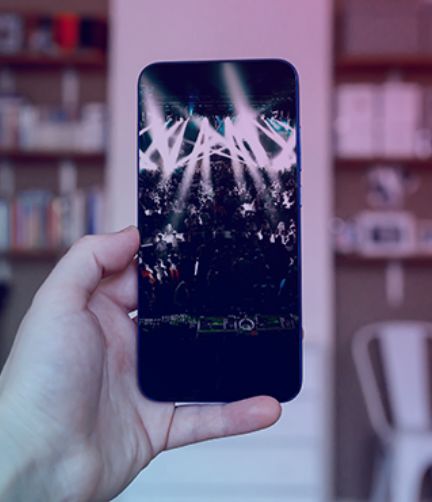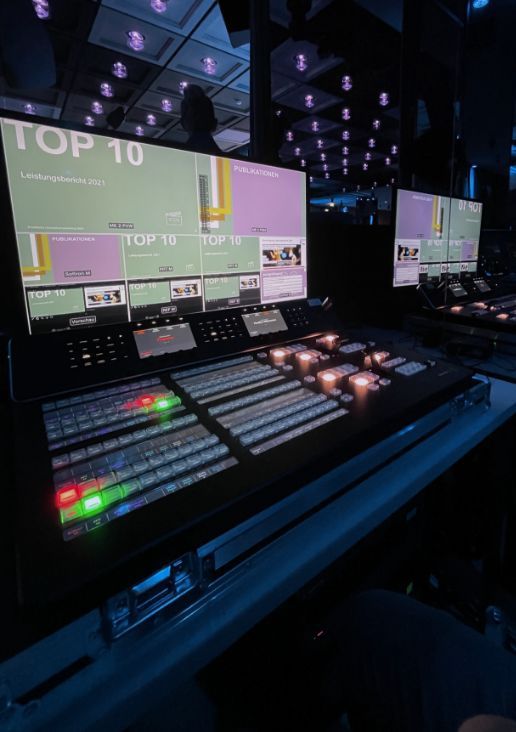 Streaming and Video
with the latest technology
We are technology partners, event-, video- and streaming lovers whose hearts beat in frames per second. When it's about implementing your projects, you've come to the right place with Frameworks. We work not just in Vienna, but worldwide. From planning to implementation, we offer everything you need for a successful streaming or video production.
Whether it is a small conference or a large concert, we have the experience and know-how to transform your event into an unforgettable experience.
The optimal solution
for your event
As a full-service provider, we have specialized in the technical equipment of events.
Our goal is to provide you with a one-of-a-kind and memorable event experience that elevates your brand and message. We offer tailor-made solutions that are precisely tailored to your needs and requirements because strong brands need strong partners.
Video technology plays a huge role in the event Branche. It presents your visual message attractive with big projections, LED-walls, and cameras. The perfect audio-visual feeling starts with the technical tools like light technology, sound technology and professional transmission technology.