THE PROFESSIONALS FOR EVENT TECHNOLOGY

in Vienna and worldwide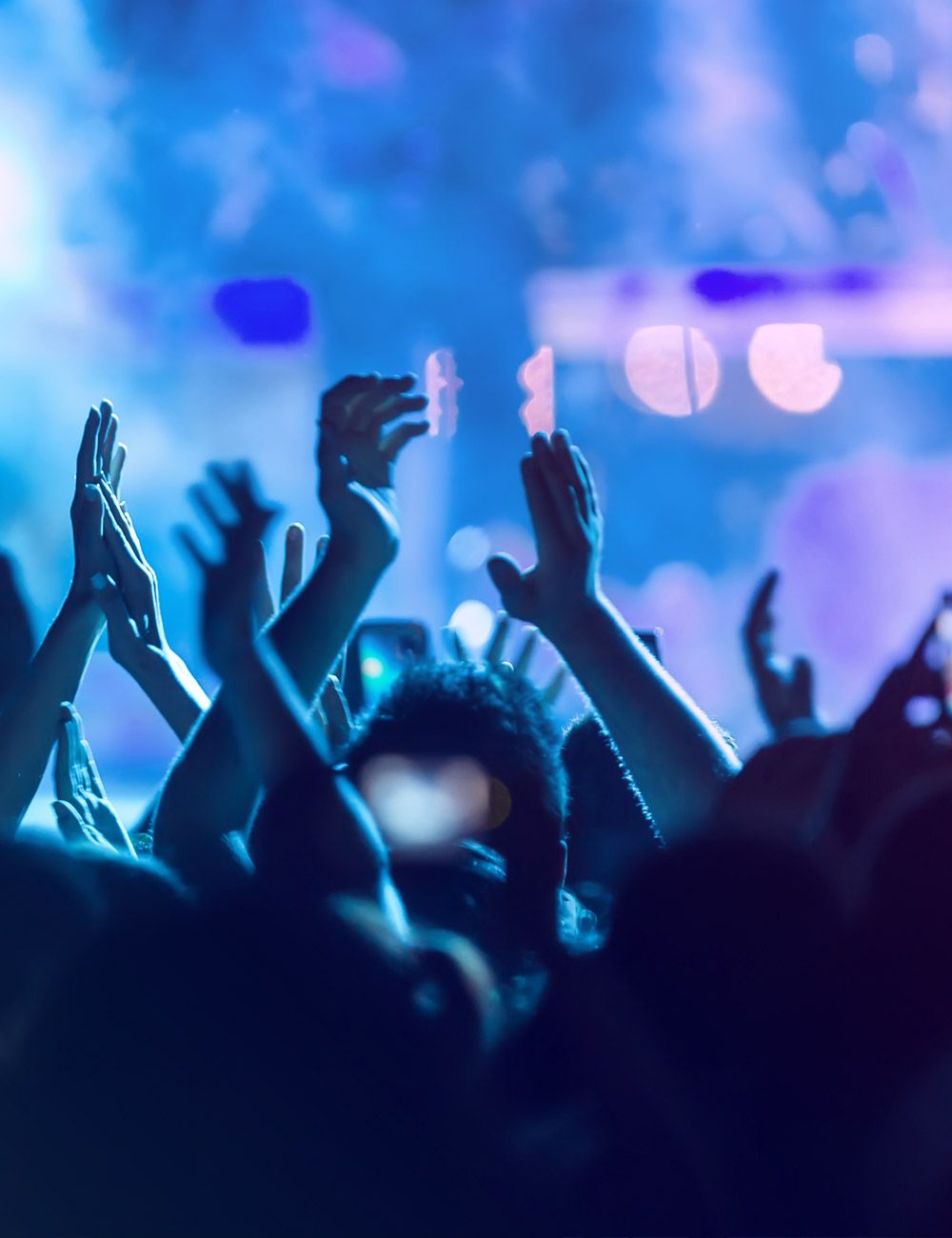 WE HAVE
HEAVY THINGS
LOUD THINGS
NEW THINGS
COLORFUL THINGS
IS THERE A THING MISSING AT YOUR EVENT?
Together with our network from different supplier we take care of the planning and transfer of your event technology for your event. With a huge range from the build-up to a civil technician.
Even a doctor would find a network of technical signals in our blood. To prohibit a sleepless night before your event, count on us: the most experienced technic lovers!
THIS IS HOW WE DO IT
A request from you is like an old rite! We gather around the coffee machine, plan and discuss your event project, honor the coffee bean, and sacrifice a Schuko cable. After a walk-through at the selected location, we submit a custom quote that guarantees a technically smooth event. A real #FRAME event.
OUR EVENT TECHNOLOGY
sound technology
light technology
SET THE RIGHT SCENE:

because every perspective counts
Video and broadcast technology is crucial at events because it is indispensable in conveying the message and creating a unique atmosphere.
With our modern control room, video, and camera equipment, we can visualize the stage in a tangible way for the audience using large-screen projectors, LED walls, or displays. Thus, no visitor misses anything of the event, even in the last rows.
FOR THE RIGHT ATMOSPHERE:

demanding light concepts
Depending on the type of event, we will enchant your visitors with fancy lighting and laser effects, model the spatial effect, or ensure that your conference room is perfectly illuminated.
Whether dim or flooded with light, white or colorful - we create an individual lighting concept according to your wishes. You will be amazed at how light alone can create a variety of moods and emotions!
FOR THE RIGHT TONE:

the sound creates the music.
When it comes to sound, you've come to the right place. Depending on the size and type of your event, we will plan the right sound system for you. Excellent sound quality is essential to create a perfect acoustic environment for your guests. We rely on state-of-the-art sound equipment and our technical experience to guarantee a consistent and crystal-clear sound image.
If you would like to know that your event technology is in good hands, we will be happy to assist you: call or message us. Whether in Vienna, throughout Austria, or worldwide: we take care of the technology and ensure a smooth event.