Online-stream
and virtual events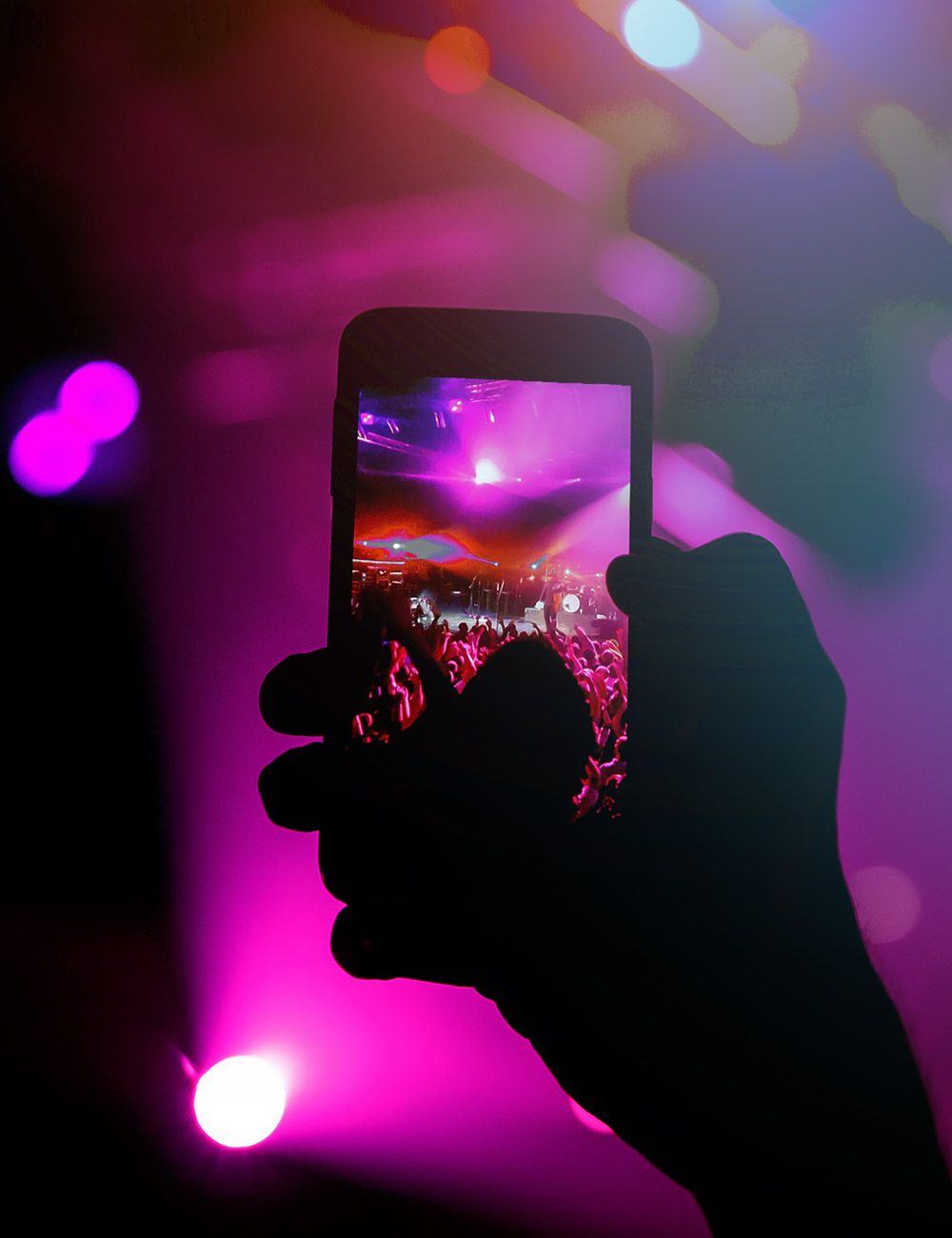 IMAGINE YOU ARRANGE AN EVENT – AND NOBODY SHOWS UP.
Even if exaggerated - everyday life can often be stressful and unpredictable. Important meetings, illness, or an important deadline, ... many things can prevent us from going to a planned event. The solution: online-streams! It does not matter if you additionally stream an event online, put the stream online later on demand, or directly plan a Virtual Event: You can count on Frameworks.
THIS IS WHAT ONLINE STREAMS CAN DO
Reach not only interested visitors directly at the event but also those who want to watch your content in the office or from home. Interact with this audience and provide content on-demand to publish your stream later on the internet.
Live streams, virtual events, and on-demand content: Challenge us!
Do you know the catching procedure with redundancy program, which we offer with our CDN-Server? Easy explained: Our tool with which we satisfy all of your streaming needs.
THEREFORE CHALLENGE US!
We guarantee a secure, fast and reliable delivery of your content:
in various resolutions (up to 4K)
integration on your website
direct link for forwarding.
password protected or publicly accessible.
interaction in the form of comments and polls.
integration of lower thirds, graphics and logos
picture in picture presentations
DSGVO compliant
Multi-CDN for worldwide deployment
Multi-channel (different languages)
selectable server location
Dear social media geeks out there. Yes, we can stream simultaneously on platforms like YouTube, Facebook Live, and many more. For all those who dream of statistics at night: when the stream is over, you can get an evaluation of the online users sent to you on request.